Creative Web Design, SEO and Content Marketing by Rachel Calvo
Full Website Coming Soon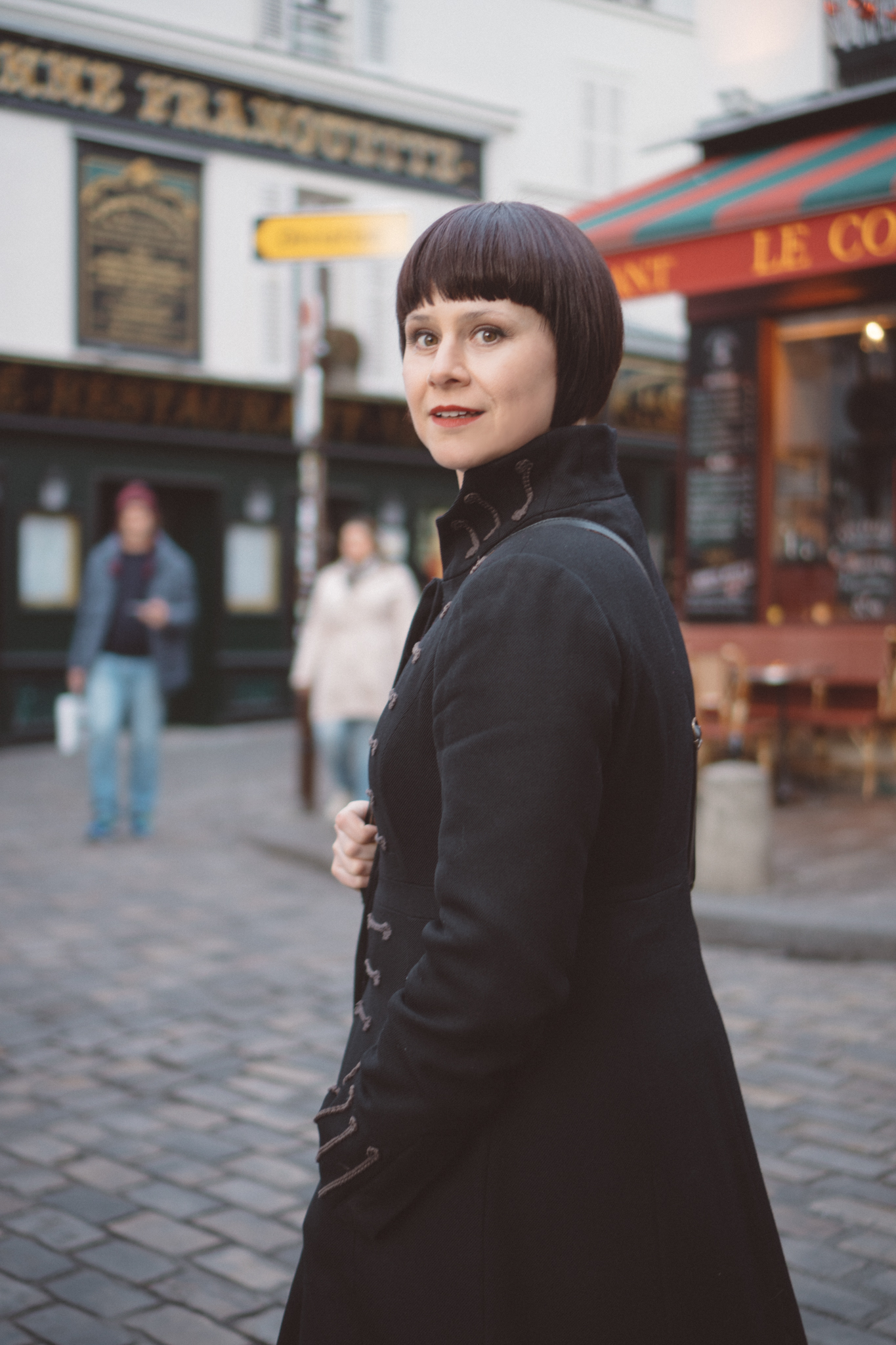 Hello, I'm Rachel
My mission is to make it simple for female entrepreneurs to succeed online by delivering eye-catching, easy-to-use websites and infallible SEO strategies. Websites that quickly put you in the lead over your competition.
Do you need a little magic sprinkled over your online presence?
Whether you're starting from scratch or you're a seasoned online entrepreneur, sometimes it's just easier to hand it all over to the experts.
This is where I come in: I may be self-taught but I have 18 solid years of experience on the WWW, and numerous clients in my folio that have grown their small business ideas into thriving full-time careers.
I work one-on-one with you, I'm your personal guide to starting up online; my aim is to make it stress free for you, which means you can focus on growing the areas of your business where your own personal strengths lie.
When you work with me, your website will be:
Visually Striking and Memorable