Search Engine Optimisation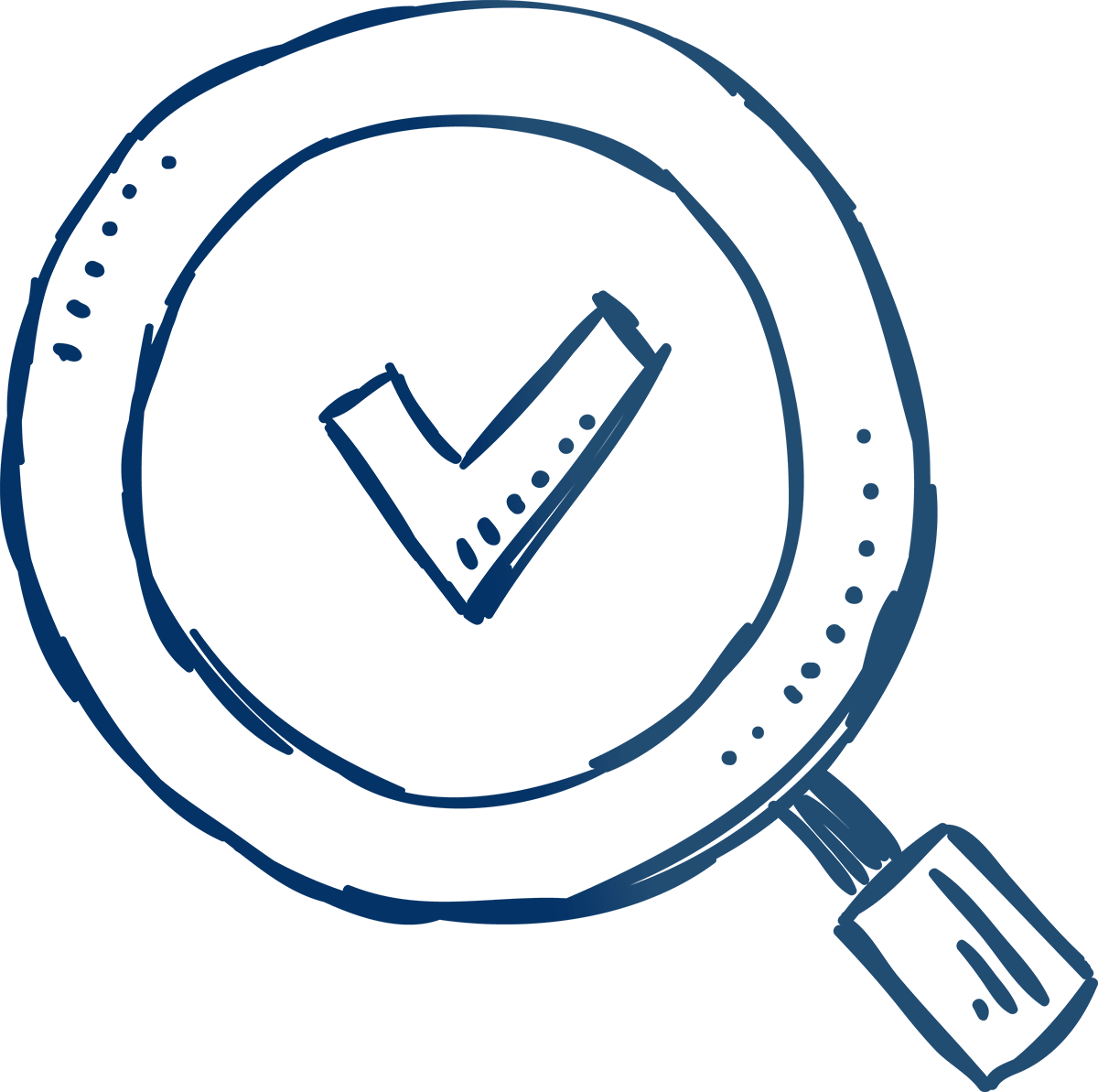 SEO 101
I'll show you how SEO works, and how you can do it yourself.
SEO is SO Easy, all you need are the right guidelines and tools. Once you have those in place you can start creating content that draws traffic for ANY service you offer.
Years ago all that was required to be listed high on Google's listings was to stuff a bunch of keywords on your website's homepage. Google soon caught on though and were quickly blacklisting and banning all kinds of companies for what has become known as Black Hat SEO techniques.
Ever since, Google has been continually evolving, honestly it never stops, and while I was not always a SEO specialist I followed closely and applied many of the tricks and skills that I learned, to my clients' websites. It's time now to gather all of this information and offer it as a service to new clients.
I LOVE SEO and all forms of online marketing and I would love for you to benefit from all that I have learned over the years. 
I am always happy to provide a custom quote however the packages below are a very good starting point
The first step is to run my standard SEO analysis tools on your website and produce a report. We will then look at the report together and define areas of importance, and I will then spend a further 2 hours fixing those problems.
This may include:
On-page Search Engine Optimisation (meta, alt-tags etc)
Keyword Analysis and how to apply it to your pages
Image and some code optimisation – e.g compress large files that can affect page speed. FULL DISCLOSURE I am not super techy but I get by… the code optimisation may need to be handed over to someone else.
Cross Linking
Say Hi to Google: If not already in place, I will set up Google Analytics, Search Console and Google My Business.
Bonus Homework: Extra tips to help increase your traffic… or you can continue working with me and my Advanced SEO package >
This is a 2 month process where we get stuck into the nitty gritty of content marketing. 
Part 1 
This depends on the fact that you have had Google Analytics and Search Console set up for at least one month.
* 1 x 45 minutes face – to – face meeting either in person or online
* Analyse your website traffic using Google Search Console – report on keywords that are being used to search for similar content, the amount of times your site has appeared and the average position and Click Through Rate (CTR)

* We then explore ways to tweak your content in order to improve the average position, CTR and slash bounce rate by optimising wording or structure of existing or new posts and pages so they will achieve higher ranking in the search results 

Part 2
1 x 45 minutes face – to – face meeting either in person or online
Competitor analysis: We can compare your own website to your competition's rankings – where is their traffic coming from?! Let's see if we can profit from that traffic in the same way…
Which brings us to our Back linking strategy – find new sources to link to your website
* Content strategy development through the use of online tools used to answer these questions – What information are people looking for surrounding your services? What do people really want to read?
* SMM Social Media Marketing – best way to use social media e.g Define and build relationships with social influencers in order to create a richer SM experience. Study your insights so we can target your audience in a more effective way.