Photographer in Paris
Grab people's attention with photographs for your business that are as memorable and powerful as the message you wish to convey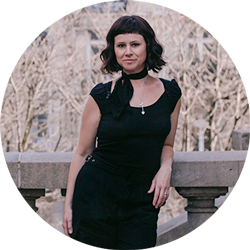 Greetings! I'm Rachel, an English speaking – Australienne – photographer in Paris. I love working with small businesses and solopreneurs, helping them to develop their business's visual narrative, with creative photographs and graphics.
It's so important that your social media and website are unique and up-to-date and, most importantly, that they project an image that reflects who you are both professionally and personally!
Do you stand out from the crowd?
My aim, as your photographer, is to create a stream of unique content, that will set you apart from your competition and ultimately attract and connect you with your ideal client.
Business Headshots
Whether you prefer a formal business headshot or something a little more casual, we can work in my studio, situated at the doors of Paris, or we can meet on location, or in an environment of your choice. 
Content Photography
Say good bye to stock photography and the same photos that you see on every second website. The best stock photos can be great, no doubt, however they are quickly snapped up and can appear anywhere from Facebook ads to billboards on the street (true story). You need content that is unique to your business and no more identity crossovers that can be so confusing for potential clients!

Follow on to see examples from both my photography portfolios
Prefer to get straight to the big question?