Social Media
If you have a website, online marketing is absolutely crucial in promoting your services, and one of the main players is of course Social Media.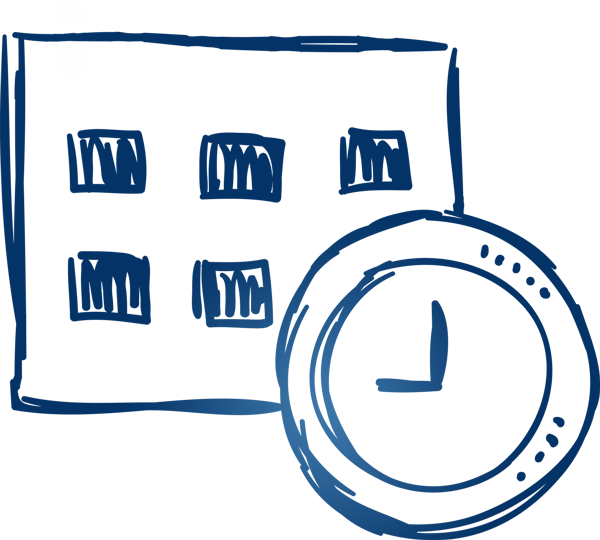 But who's got time for that?? (me!)
Most people know by now that social media marketing drives quality traffic, leads & sales and boosts your online reputation.
Instagram, Facebook, LinkedIn and Twitter, to name a few, host millions of company's profiles, so it's easy to get lost amongst your competitors.
How are you going to stand out in the midsts of white sandy beaches, maxi dresses, inflatable pink flamingoes and positive attitude quotes?
So what does a Social Media Manager do anyway?
It's a fact, Social Media Marketing is time consuming: from the design of your feed, to the actual posting and then your follow-up social customer service. 
As your Social Media Manager I will make your Insta/Twitter/Facebook feed look so good and save you precious time.

Some of the Social Media Marketing work I gladly carry out includes:
Designing your Instagram feed grid
Engagement and building your followers
Content creation – unique photography based around your products and services
Facebook fanpage management and lead generation through ad campaigns
Post scheduling – never miss a day again!